testimonials
Kalen Jordan
Founder & Chief Vibes Officer
I referred several clients to Idrees and was impressed with how happy the clients were, his level of communication, etc., especially considering the timezone difference. Many people have had bad experiences for whatever reason outsourcing from US/Europe to Asia, and I've been impressed by his work. Now that I'm publicly vouching for him, if anyone out there has a negative experience, let me know and I'll keep him honest

Fransua Madwin
CEO - Uncle Harry's
This is an extremely experienced, dependable, professional and flexible team. If you are looking for the best Magento developers, then you need to work with Idrees and RLTSquare.
Sanjeev Memon
CEO Stitch Mob
Great work by RLTSquare's team who used proper coding standards to successfully achieve the tasks I asked on my Magento store.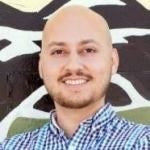 Chris Jenkins
CEO - Dr Nutrient
After working with RLTSquare, I'm exclusively using their services on all my projects. Their dedicated Magento developers are the only reason our projects have the level of sophistication they have. We would not be able to offer a quality product without the hard work and dedication of RLTSquare.
Eric Berg
CEO - Dr Berg
RLTSquare has been fabulous in supporting our website and creating custom modifications. This knowledge is top-notch and their communication skills are great.
Nicolas Warme
CEO - Island Water World
Great job successfully completed by the RLTSquare team. I asked a complicated task, opening an E-commerce in the Caribbean. Our location triggered a lot of exceptions and particular cases, especially with payment methods and their Magento Certified Developers pulled through.
Danier walker
Executive Director of Operations - BatterySpecialists
I've been working with Idrees for nearly two months. In this time he has been able to achieve what no other off-shore developers had been able too. I had tried 3 separate agencies prior to Idrees and I finally hit the jackpot. Look no further.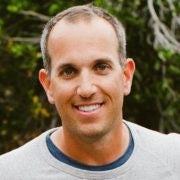 David Stutler
Sr. Magento Designer/Developer - Raleys, Tataharper, Renew Life
Muhammad has been vital to the success of my project - not only providing great coding skill, but also participating in the problem solving process. We're already on phase two of the project. I'd hire him again in a heartbeat.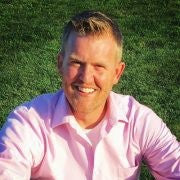 Ben Robie
Magento Architect - Purina
RLTSquare was a great contracting option for my team. The normal communcation and timezone issues were virtually non-existent and the work was done on-time and as-promised.
Muneera al-Mutairi
CEO Mayzstores
Through the long months of my project execution with Idrees, he had proven the high level of his professionalism. He is honest, articulate, & patient. He does his best to reach a middle ground with his customers in case of any dispute. And he takes his commitment seriously.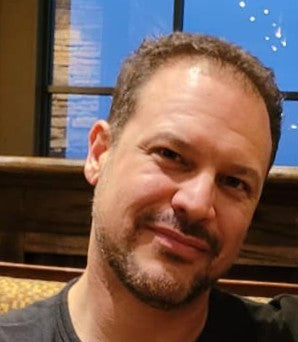 Jarod Busch
Owner-911 Custom
Idrees and his team are a pleasure to work with in developing and launching our new site. What separates them from other teams we have worked with in the past is their ability to communicate with us and make changes.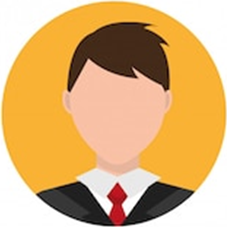 Haroon Hussain
Head of Development, EGO Shoes Ltd
Communication has been absolutely amazing, as has the quality of work.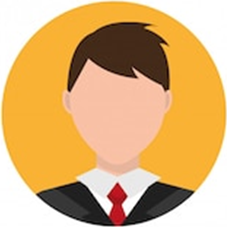 Timur Negru
Co-Founder & COO, Thriftify Technologies
We felt that the guys did their best to get to know how our culture works.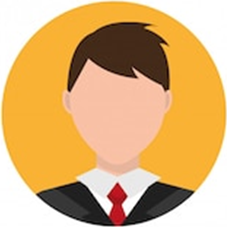 Chris Jenkins
Founder
It never felt like I was outsourcing. RLT felt like part of the team.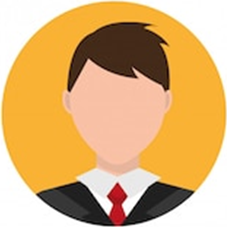 Tony DiCostanzo
President, BookPal
We've been extremely happy with their performance and communication skills.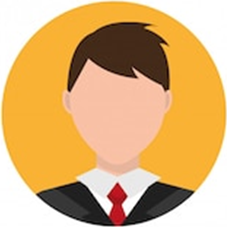 Jims Jones
Founder, BuyRolls.com
Their knowledge base in their industry has been a great help for us.