We Are Partnered with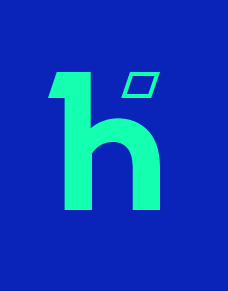 Other Services
We use a variety of platforms to develop stunning web applications that convert.

Shopify

Laravel

React

PWA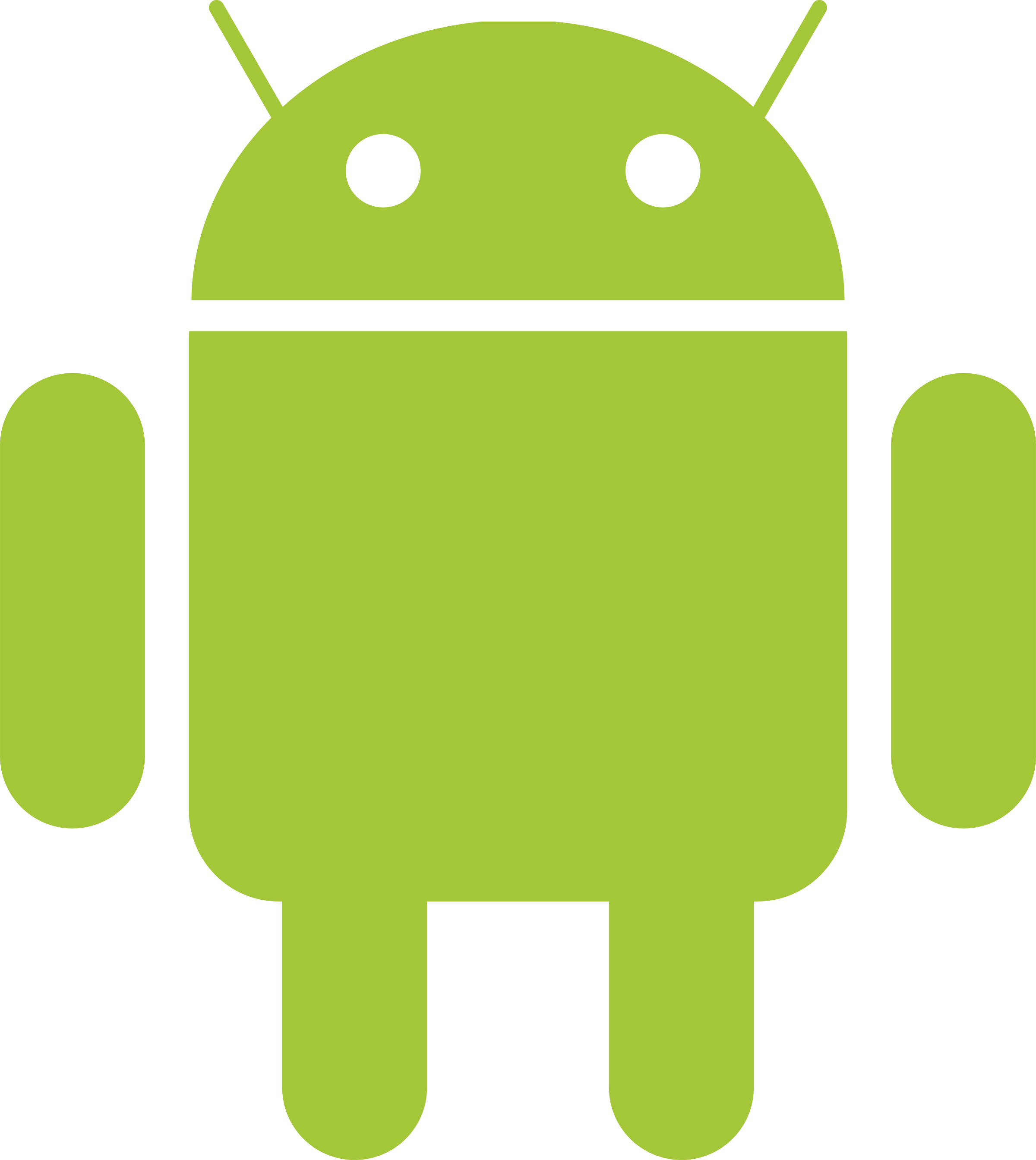 Android

iOS
Flutter
45+
Adobe Certified Developers
100+
Satisfied Clients
10+
Years of Experience
projects
EGO
We are EGO. Shoes, style, and a whole loada sass. There's no one quite like us. With EGO, take your shoe and outfit game to the next level with our range of women's shoes, clothing, and accessories to make you stand out from the crowd. From high heels to sandals and boots, as well as dresses, tops, and accessories, we've got the fiercest and freshest range of women's shoes & clothing on the market.
Bring out your inner power women and recreate your look with footwear & clothing from EGO UK today. Buy now with next day delivery and say 'hello' to the new you.
Projects
New Balance
New Balance Athletics, Inc. (NB), best known as simply New Balance, is one of the world's major sports footwear and apparel manufacturers. Based in Boston, Massachusetts, the multinational corporation was founded in 1906 as the New Balance Arch Support Company.New Balance maintains a manufacturing presence in the United States, as well as in the United Kingdom for the European market, where they produce some of their popular models. New Balance claims to differentiate their products with technical features, such as blended gel inserts, heel counters and a greater selection of sizes, particularly for very narrow or very wide widths.
projects
Sportnet
The e-Commerce managed entirely by Sportnerds (we are the nerds of the sports article ) for those who love sports or dress up in sports for free time. Anyone looking for sports equipment or sportswear items is in the right place. Lots of products always in promo for running , tennis , padel , gym , home-fitness, skiing , lifestyle , volleyball , football and much more. Deliveries throughout Italy in 24 / 72h and assistance on orders and technical advice to choose the best equipment. You can also come and visit us in our stores in Campania and Abruzzo in Castelvenere / Telese Terme , Benevento where you will find a technical shop and also our outlet with promotional products, Ischia , Sant'Agnello / Sorrento, Sambuceto , San Salvo and Castel di Sangro where we handle everything for skiing and snowboarding .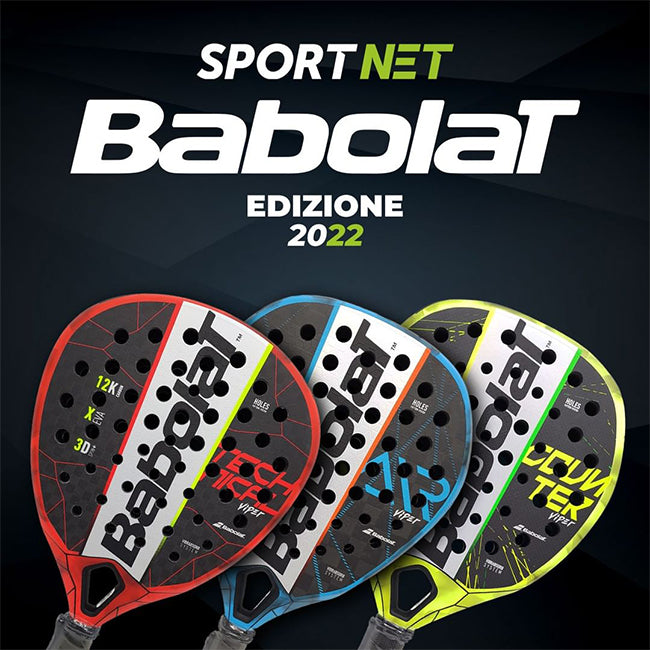 projects
junaid jamshed
J. was established in 2002 with a unique philosophy to revive the country's cultural heritage and make Shalwar Kameez; the popular wear, and soon became one of the most famous and recognizable clothing brands in South-East Asia.It expanded its store network to 100+ outlets nationwide. J. has further expanded globally by opening 20 outlets in the UK, Australia, Canada, New Zealand, UAE, Qatar, to name a few.We pride ourselves on being a complete apparel brand that deals in eastern wear, perfumes, footwear and accessories for women and men of all ages. We work in different categories and textures like silk, chiffon, cotton, cambric, lawn and fabrics that suit the season.Our clothing line reflects current fashion trends with modest detailing. Designs are inspired from Renaissance, Aztec, Fusion, Arabian and other aesthetics.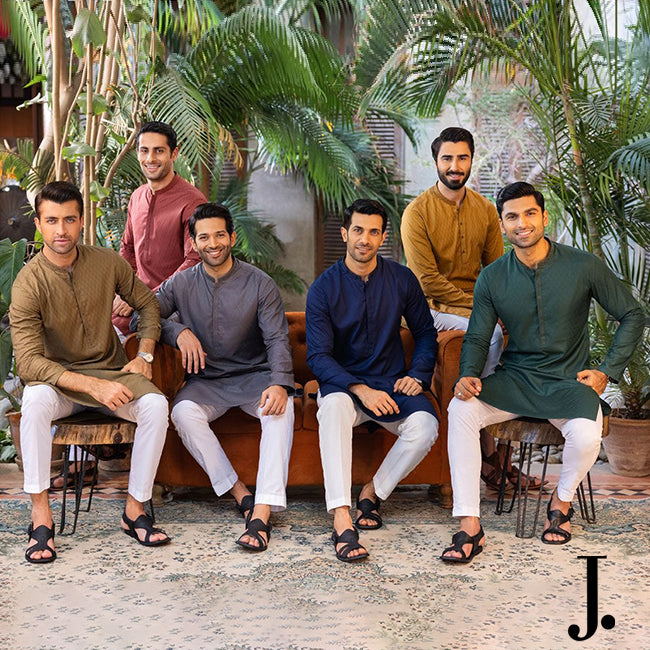 projects
INTERWOOD
Interwood Mobel (Pvt.) Ltd. was established in 1974 and has since become Pakistan's most trusted name in high-quality furniture. Today, it is widely recognized as an industry trendsetter and leader offering a complete range of home and office furniture, kitchens, doors, wardrobes, flooring, accessories and bespoke furniture Starting out with humble roots as a small cabinet and wood workshop in Karachi, Interwood's quality products quickly gained popularity with a mass audience, exponentially fueling the company's growth. In less than half a century, Interwood expanded into a major market player with several offices across the country and a retail footprint of 9 showrooms in major metropolitan cities. These showrooms are today considered landmarks in Pakistan's busiest cities and offer customers a complete variety of furniture products under one roof.
projects
Sana Safinaz
Sana Safinaz is part of SSFR (PVT.) LIMITED. Established in 1989 Sana Safinaz, founded by Sana Hashwani and Safinaz Muneer, is an established fashion label and one of the most prestigious and diversified in Pakistan. Sana Safinaz are true innovators and trailblazers in all their business and creative endeavors and have set the bar high for the business of fashion in Pakistan. Apparel collections include but are not limited to Pret, Diffusion and Bridal Couture lines. Included on the apparel side is the brand's latest venture in retail. We are the only premier luxury retailer offering elegant ready-to-wear & fashion fabrics, tastefully printed and embroidered along with avant-garde silhouettes for the modern woman.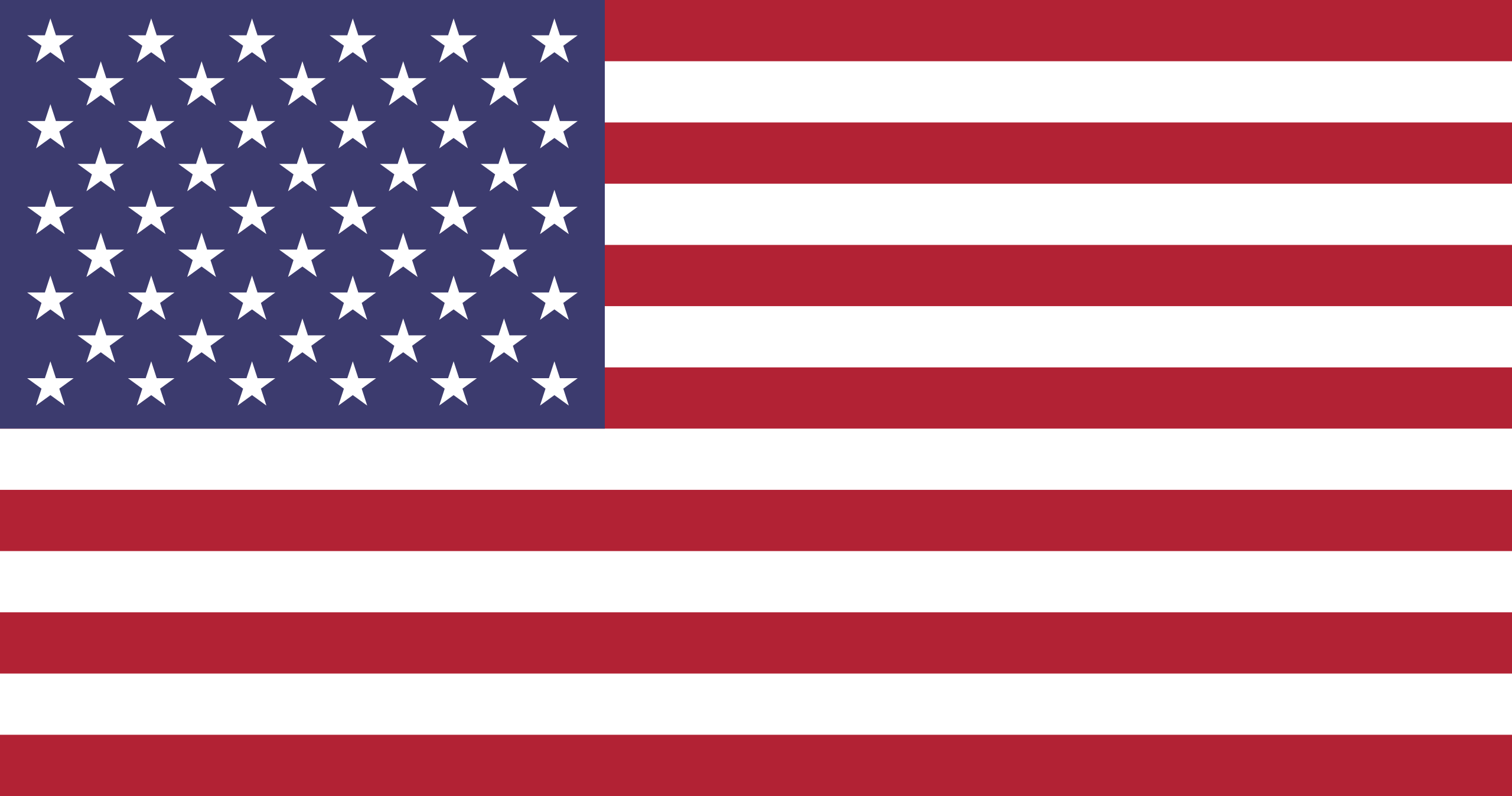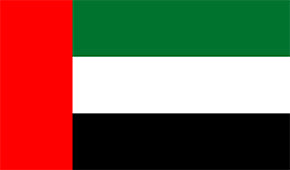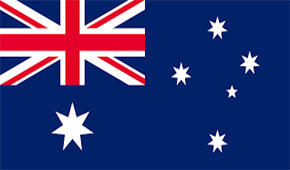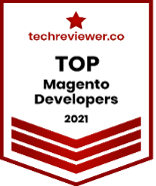 Our Happy Partner
Let them do the talking about our services and quality of work